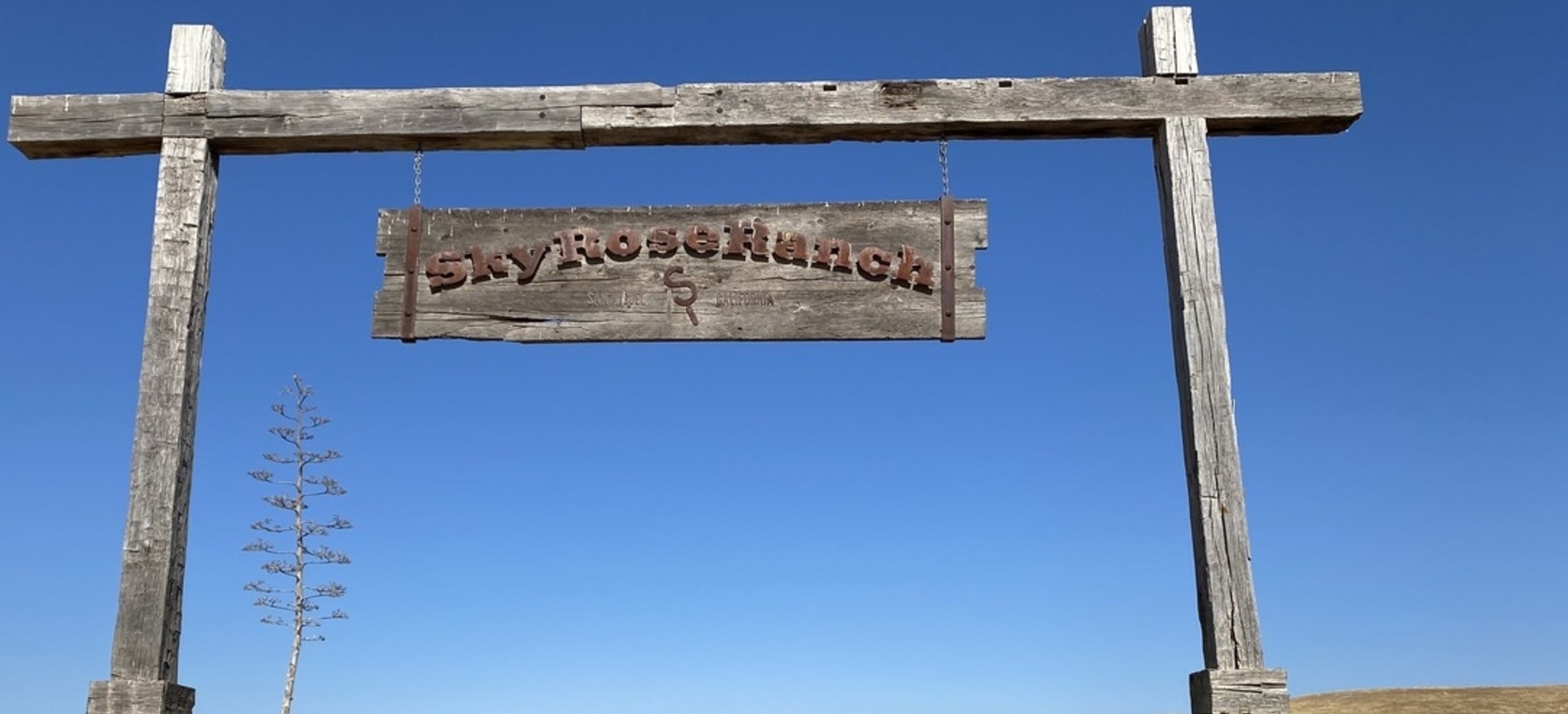 Skyrose Ranch in Monterey, California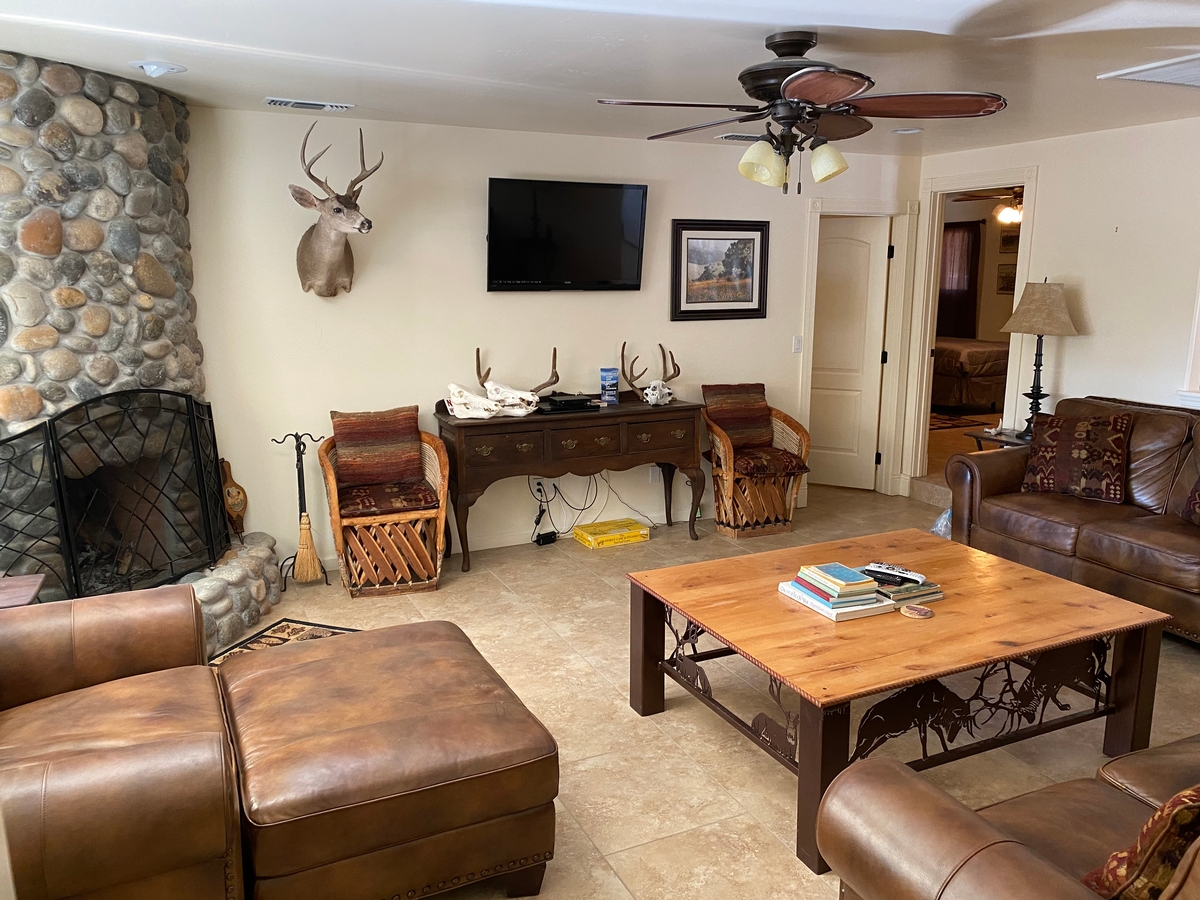 The Hunting Ranch
This expansive hunting ranch spans 22,000 of alfalfa, grain and other ideal habit for blacktail deer, tule elk, wild hogs, upland game and turkeys. The terrain on the ranch encompasses rolling hills, brush filled canyons and wide open valleys, which makes it ideal for hunting a wide ranch of wild game. This is not a 300 acre high fence hunting ranch. When you hunt with SkyRose Ranch, you can hunt unique country each day.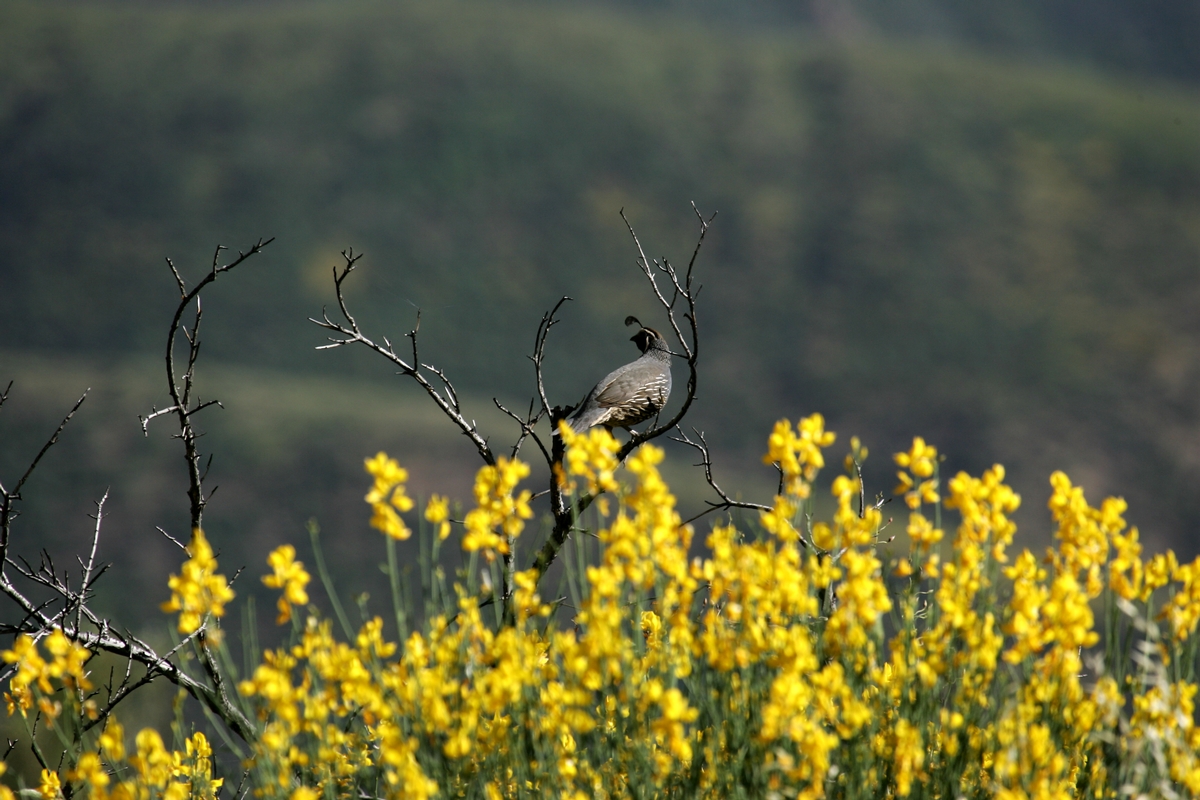 The Hunting Lodge
The hunting lodge is a spacious three bedroom two bath remodeled home sitting in the heart of the ranch. A big back-yard with fire pit and barbecue make for a nice relaxation spot after the hunt. There is an abundance of wildlife around the lodge to observe including deer, pigs, turkeys, quail, and bobcats.
** $180.00 per night per person
The Shooting Range
Just a short five minute drive up the canyon from the lodge, a shooting range sits with targets from 25 yds. out to 300 yds.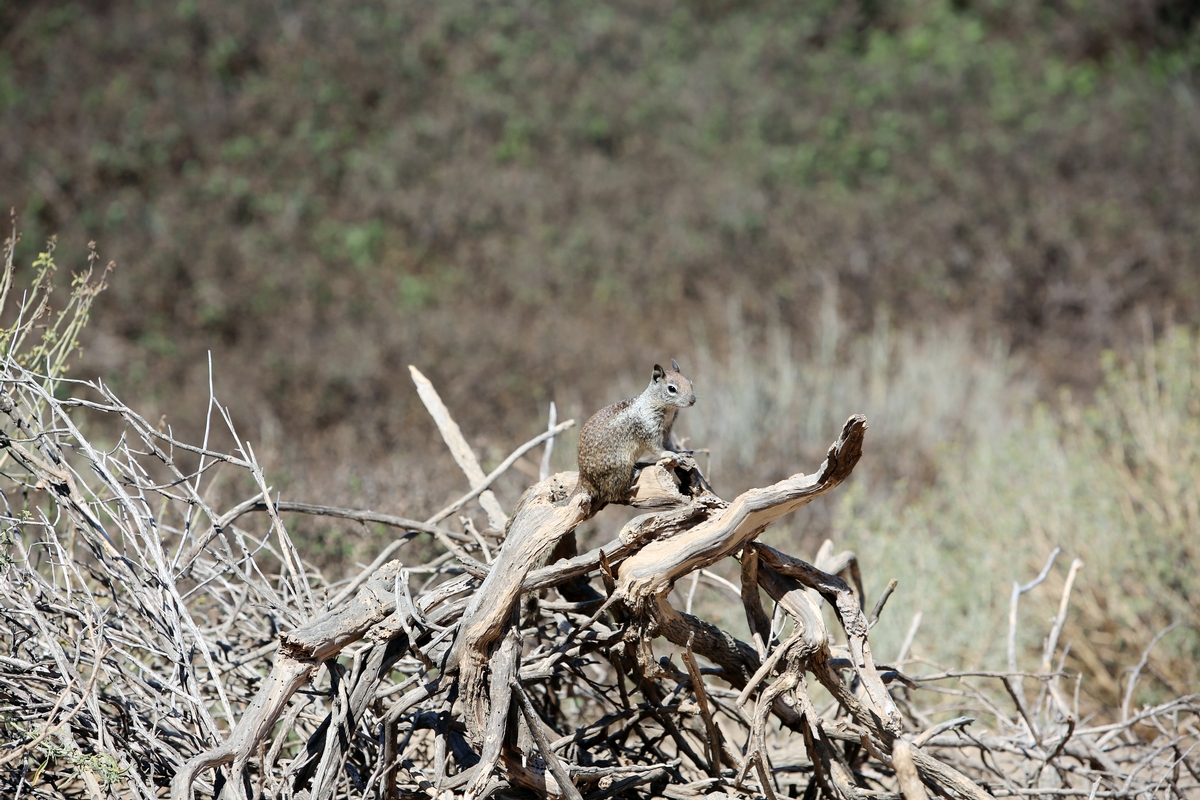 Where we hunt
The area we hunt is referred to as southern Monterey County. Monterey County has the largest pig population in California which makes for excellent hunting. Coastal can be used as well. We are within one-half hour from wine tasting and one hour from the beach. Paso robles is 25 minutes from the ranch with dining and wine tasting downtown.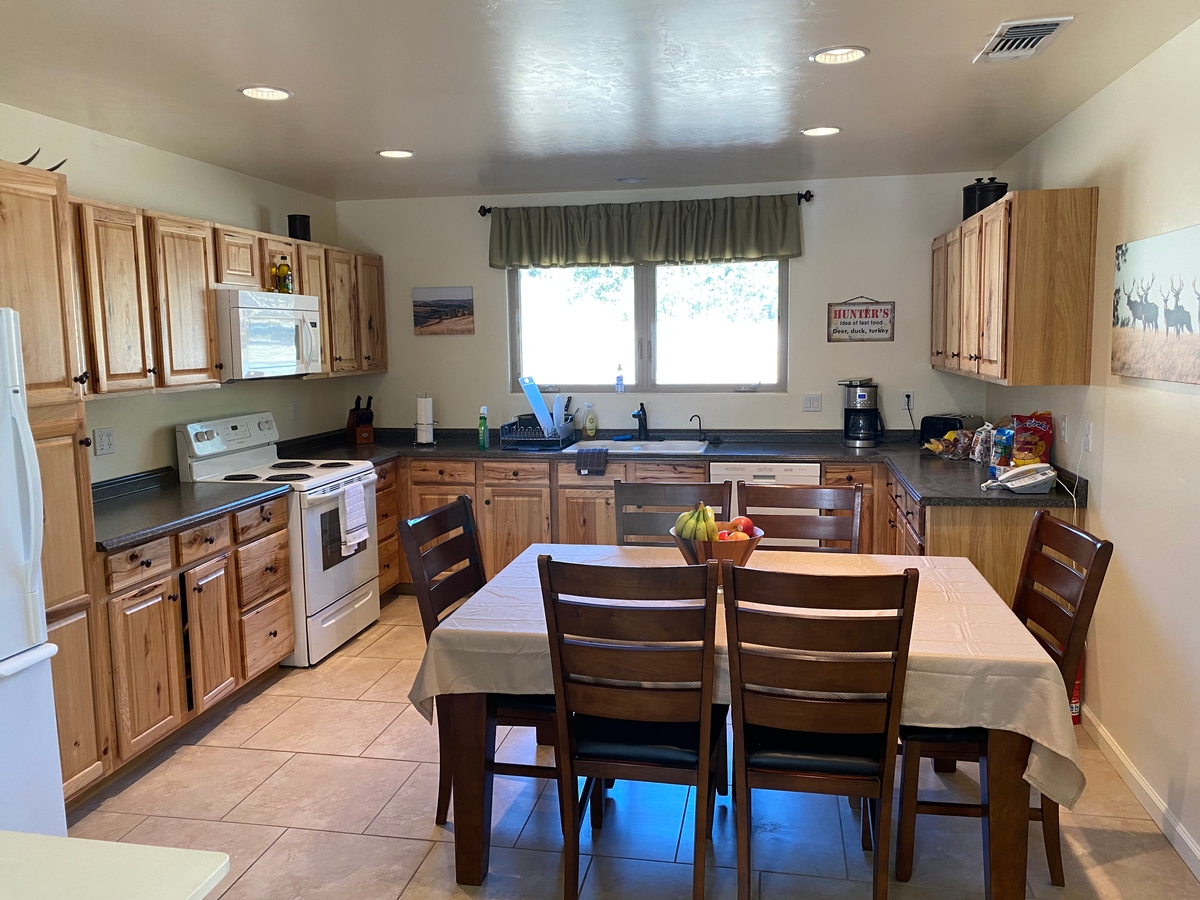 Dining on the Ranch
Most guest on the ranch cook for themselves. The ranch kitchen holds everything your group will need to prepare meals for the group. There is a gas BBQ to grill up some wild game and a fire pit to sit around after the hunt and enjoy a cocktail.
We do offer all inclusive packages for trophy elk and deer hunts. Contact us for more details about these packages.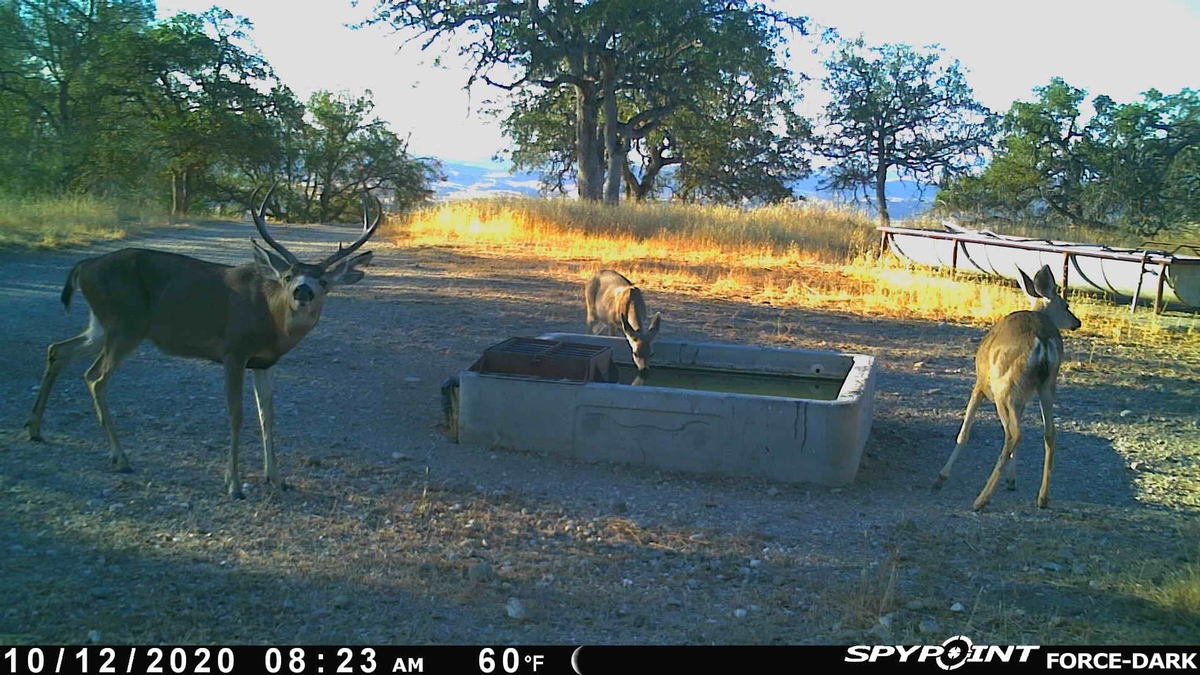 Our Conservation Efforts
At SkyRose Ranch we put forth our best effort to maintain a healthy population of wildlife. On the central coast of California, we have can have extremely dry summers leading to a lack of water. We work hard to provide plenty of water for the wildlife by adding troughs, guzzlers, and mudholes. We also work to improve the habitat by creating brush piles, planting crops such as barley, safflower, and alfalfa, and removing unhealthy trees and weeds. By doing these things we can create the ideal environment for the game and nongame animals.