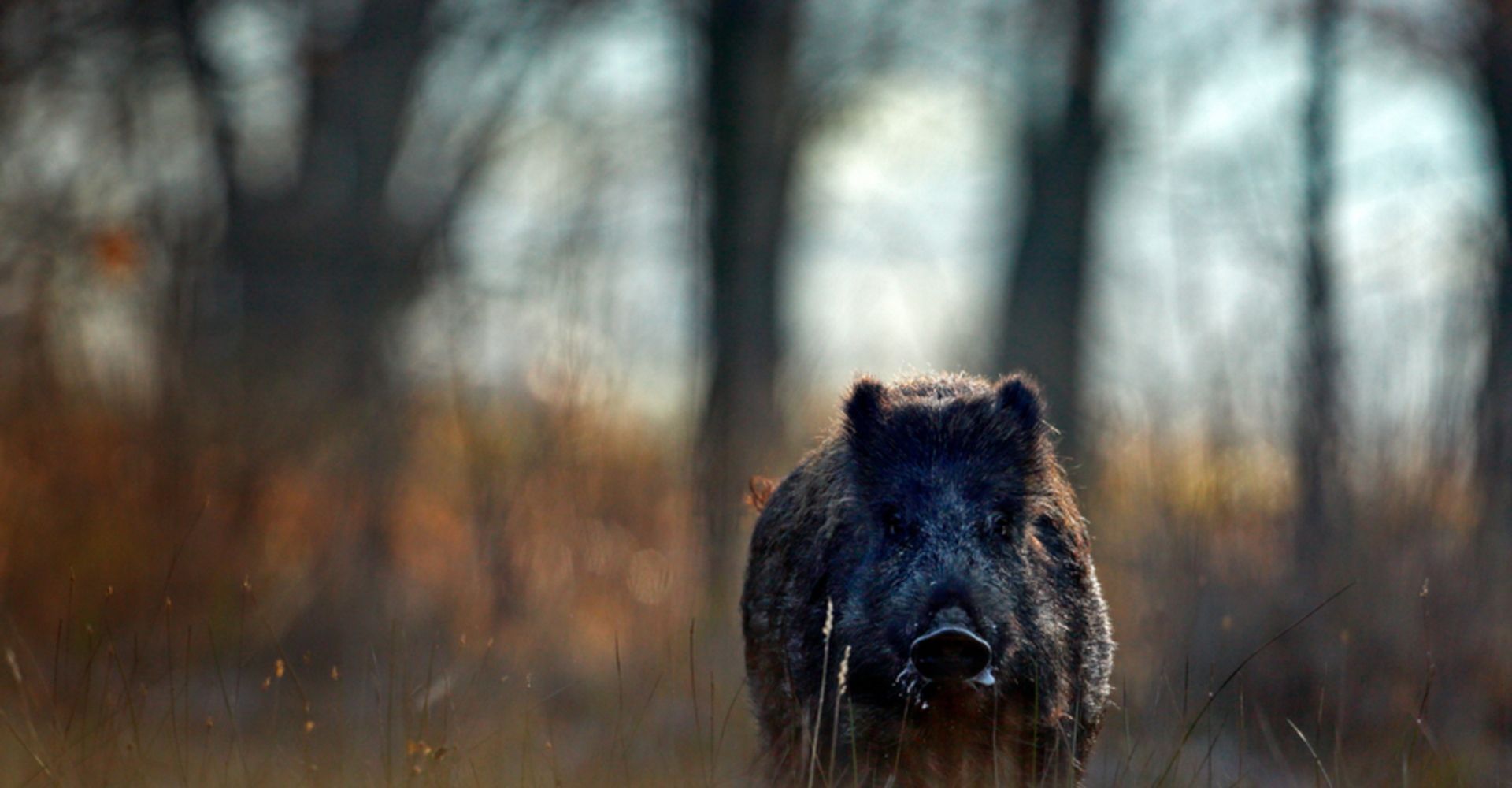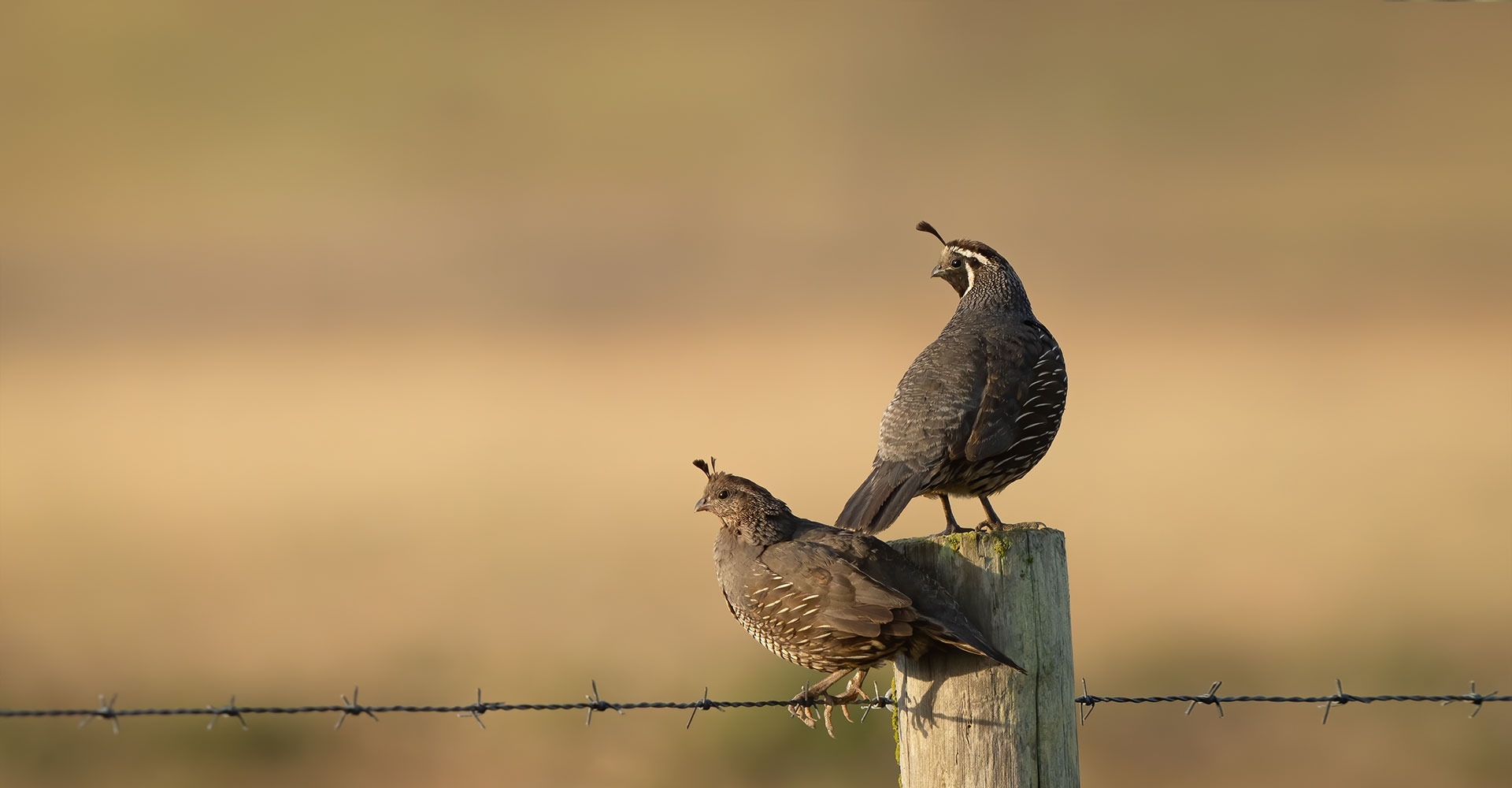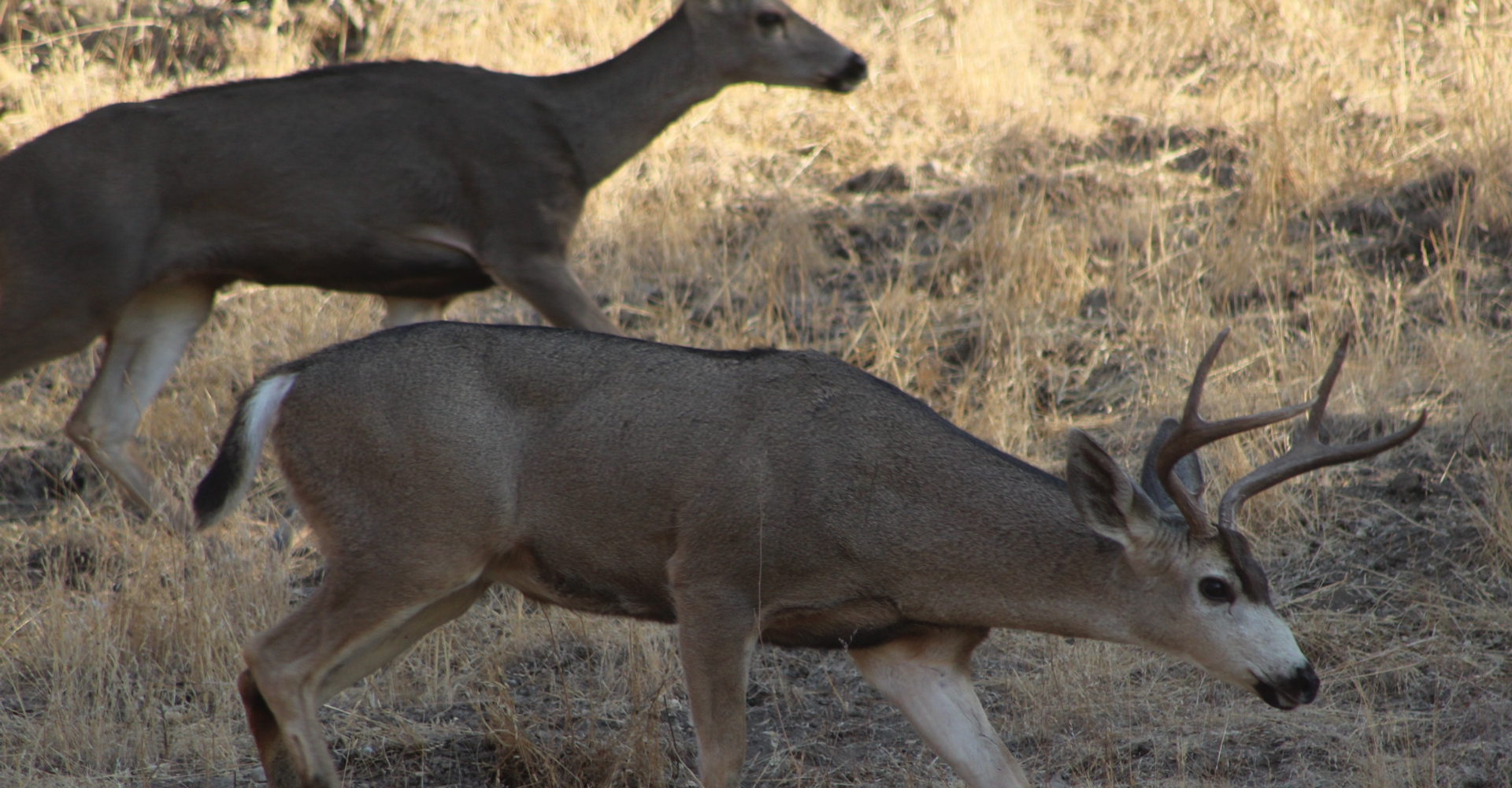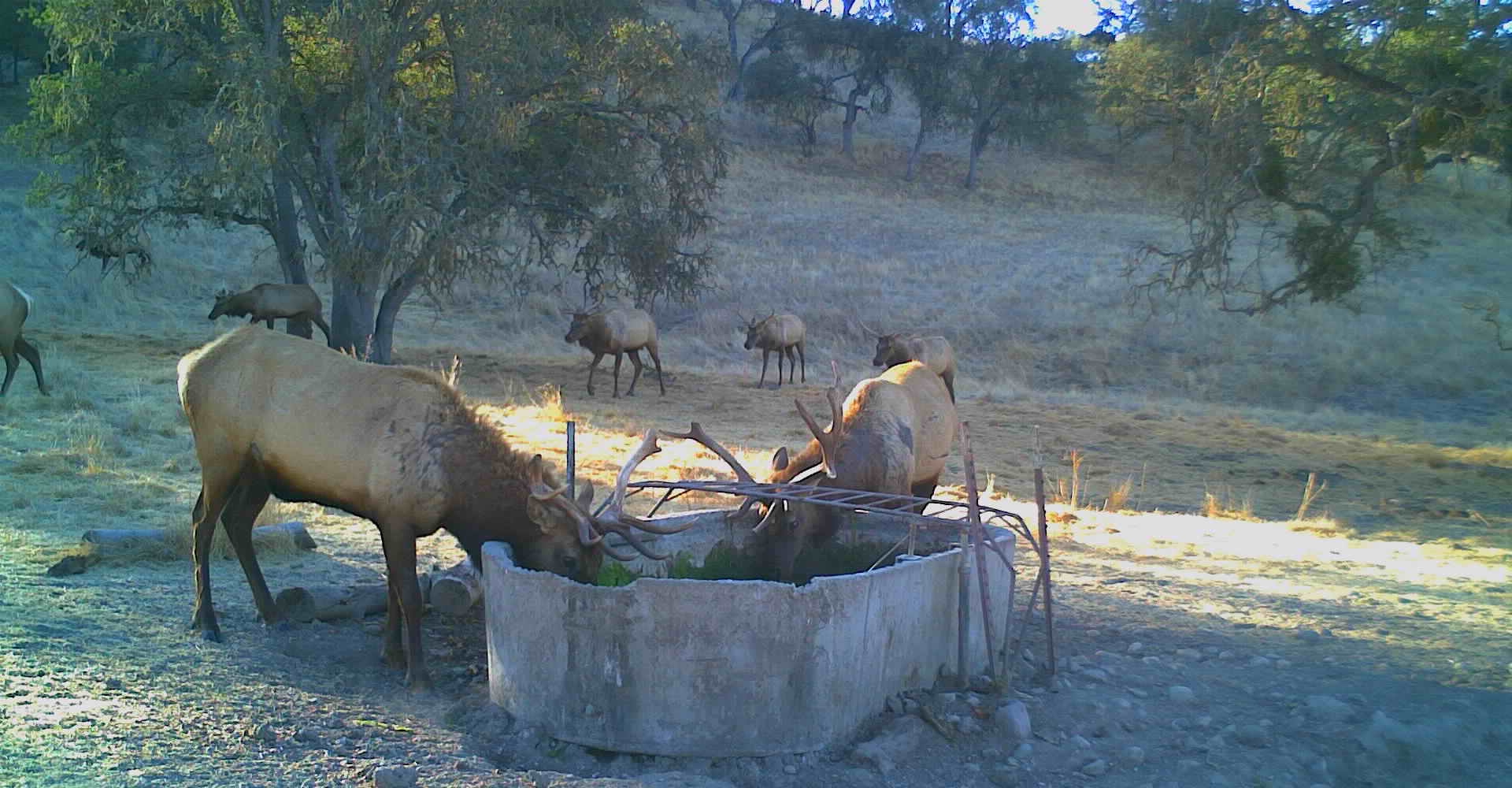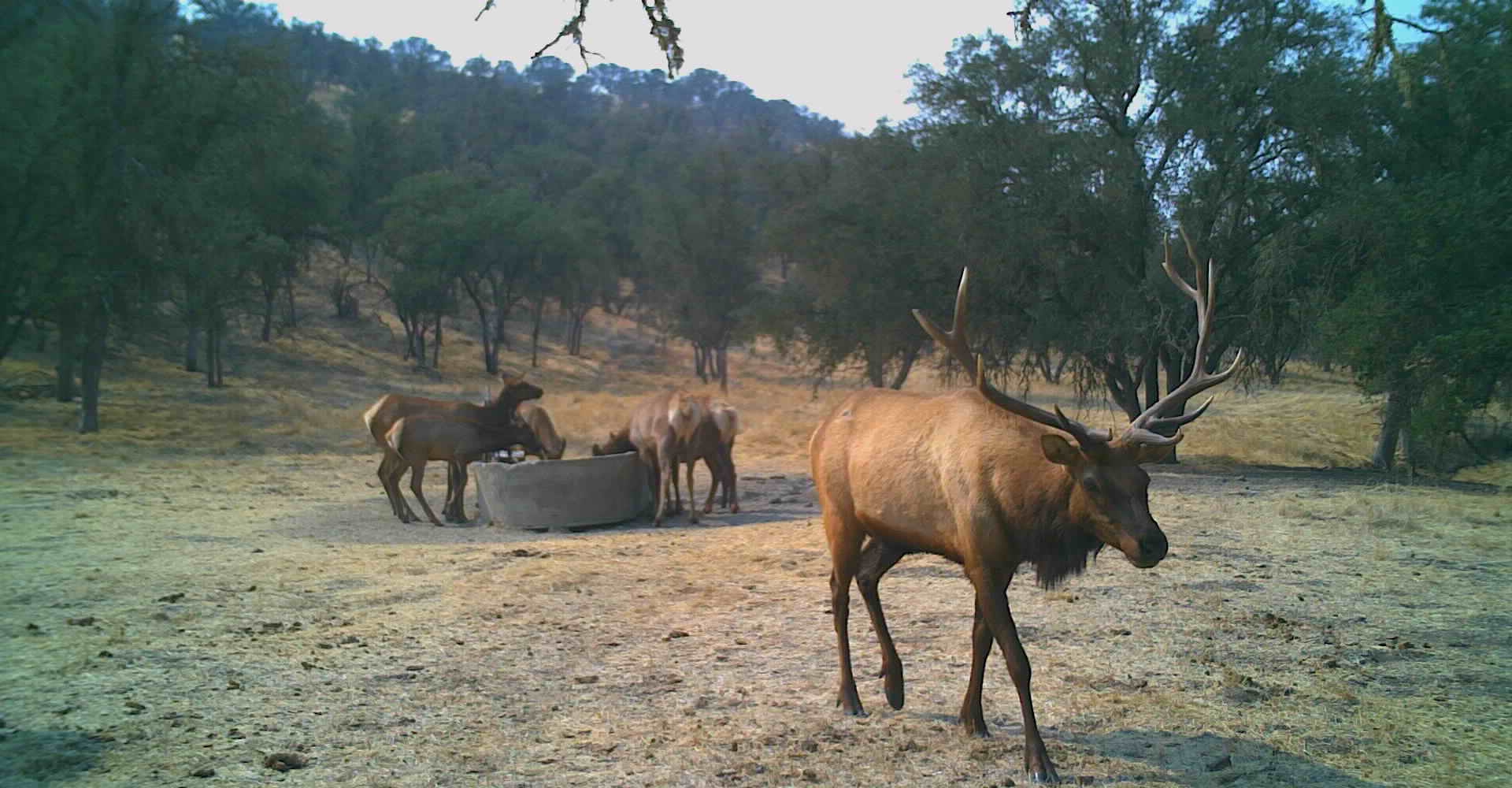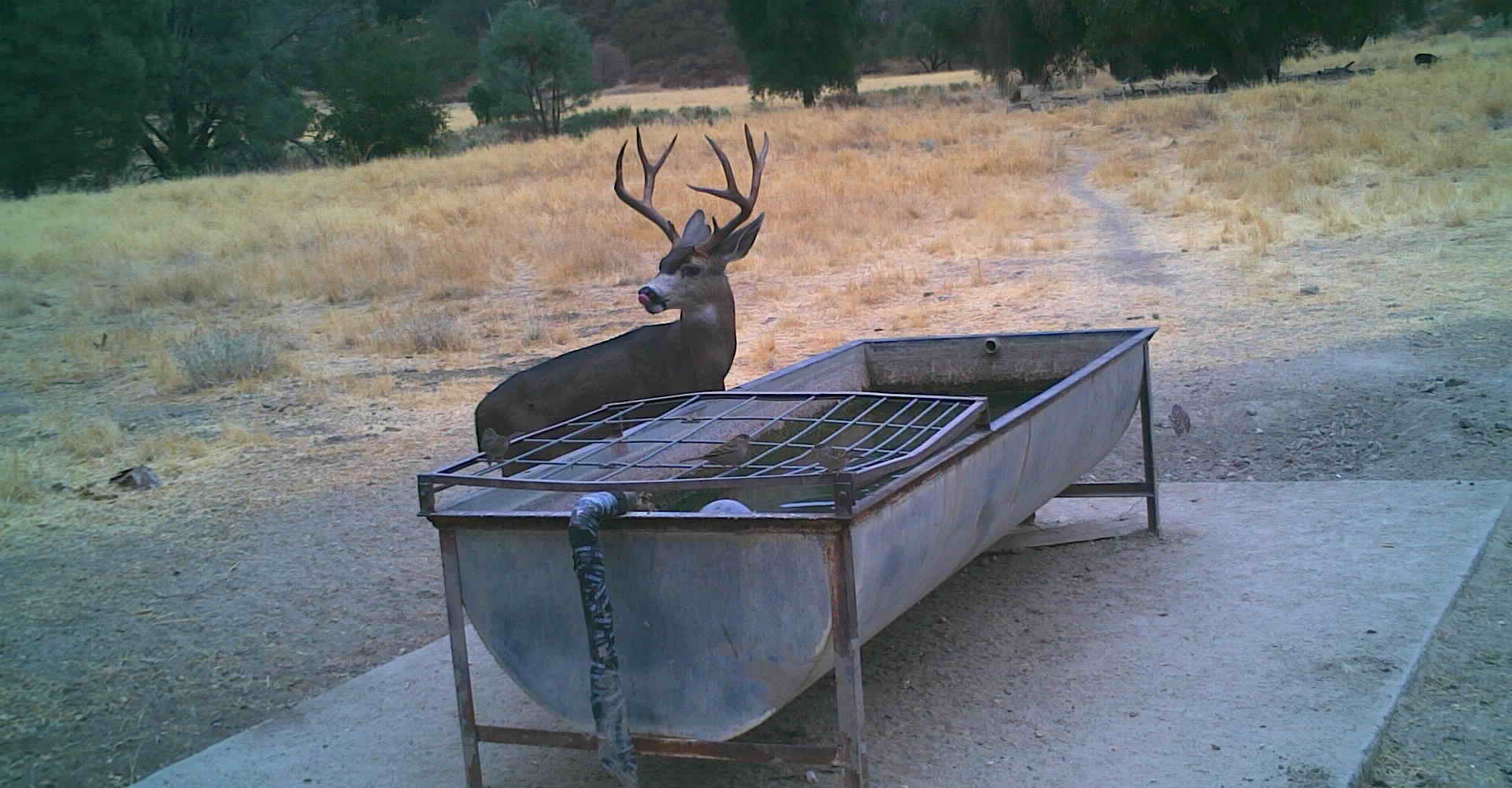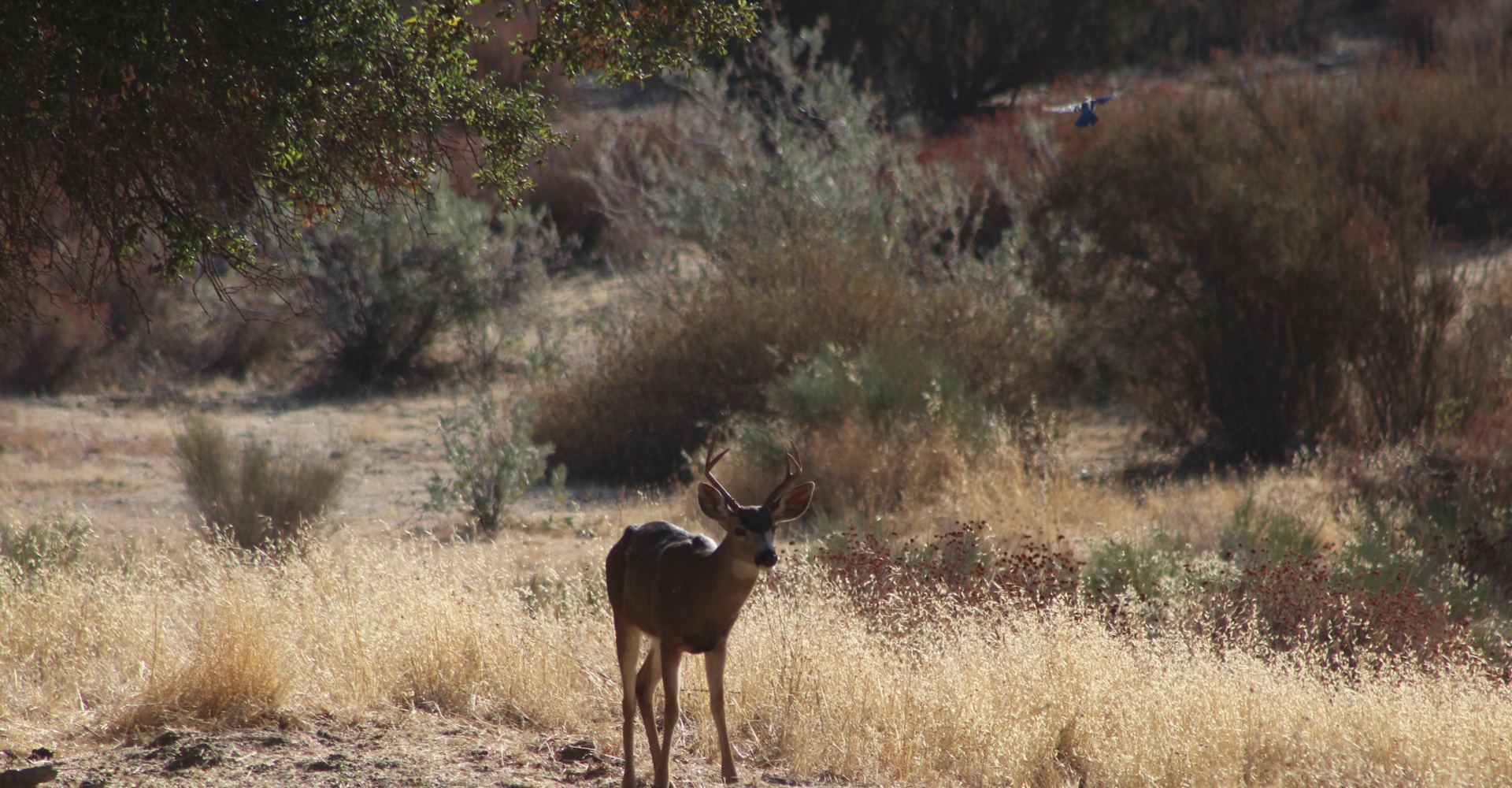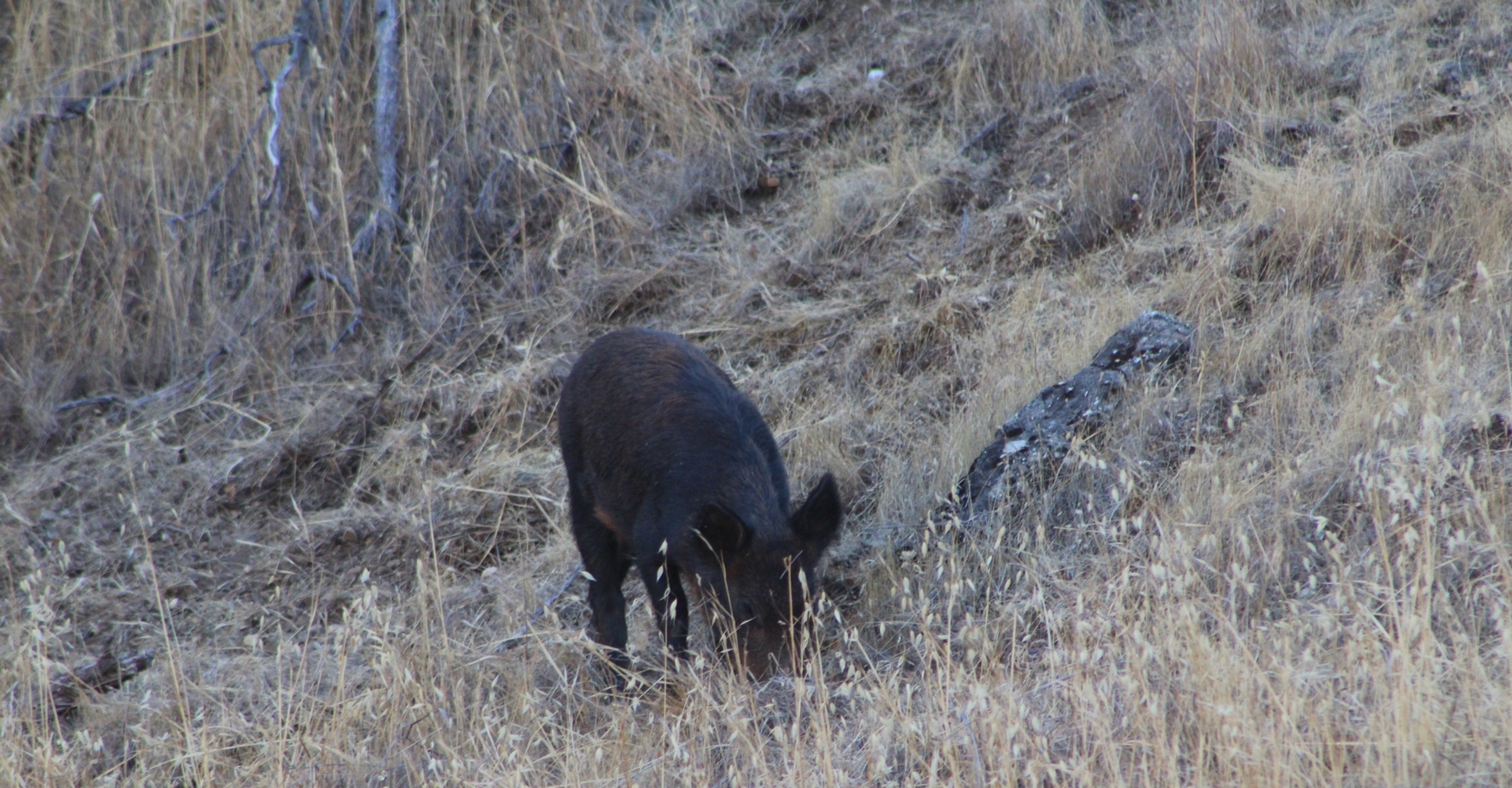 Skyrose Ranch Hunting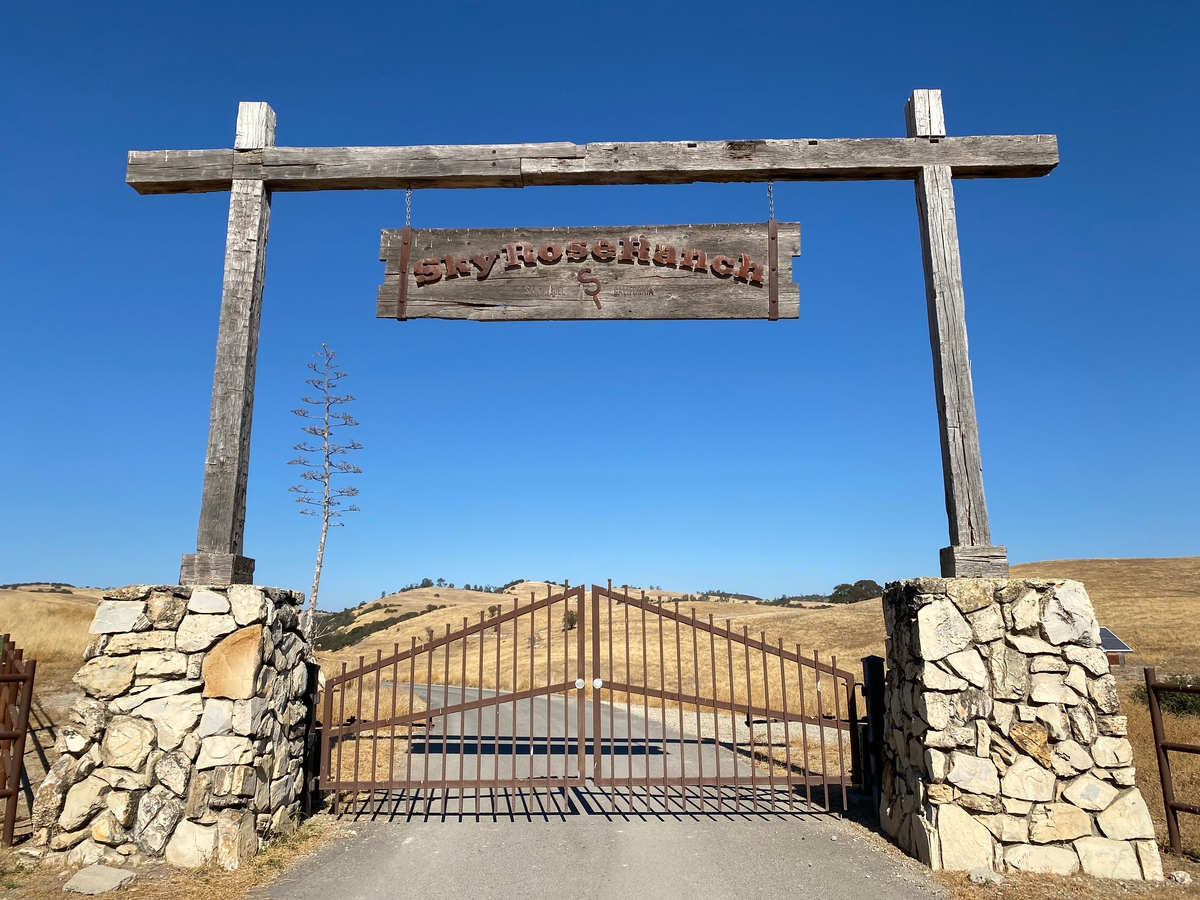 California Hunting Outfitter
SkyRose Ranch is a 22,000 acre working cattle and hay operation, located on the central coast of California. With over 150 acres of alfalfa and roughly 300 acres of dry farmed grain, the land lends itself to fantastic habitat for blacktail deer, tule elk, wild pigs, rio grande turkeys, dove and quail. There is a tremendous amount of topographical diversity with the ranch being comprised of gently rolling oak studded hills, steep brushed canyons, wide open valleys, and incredible views.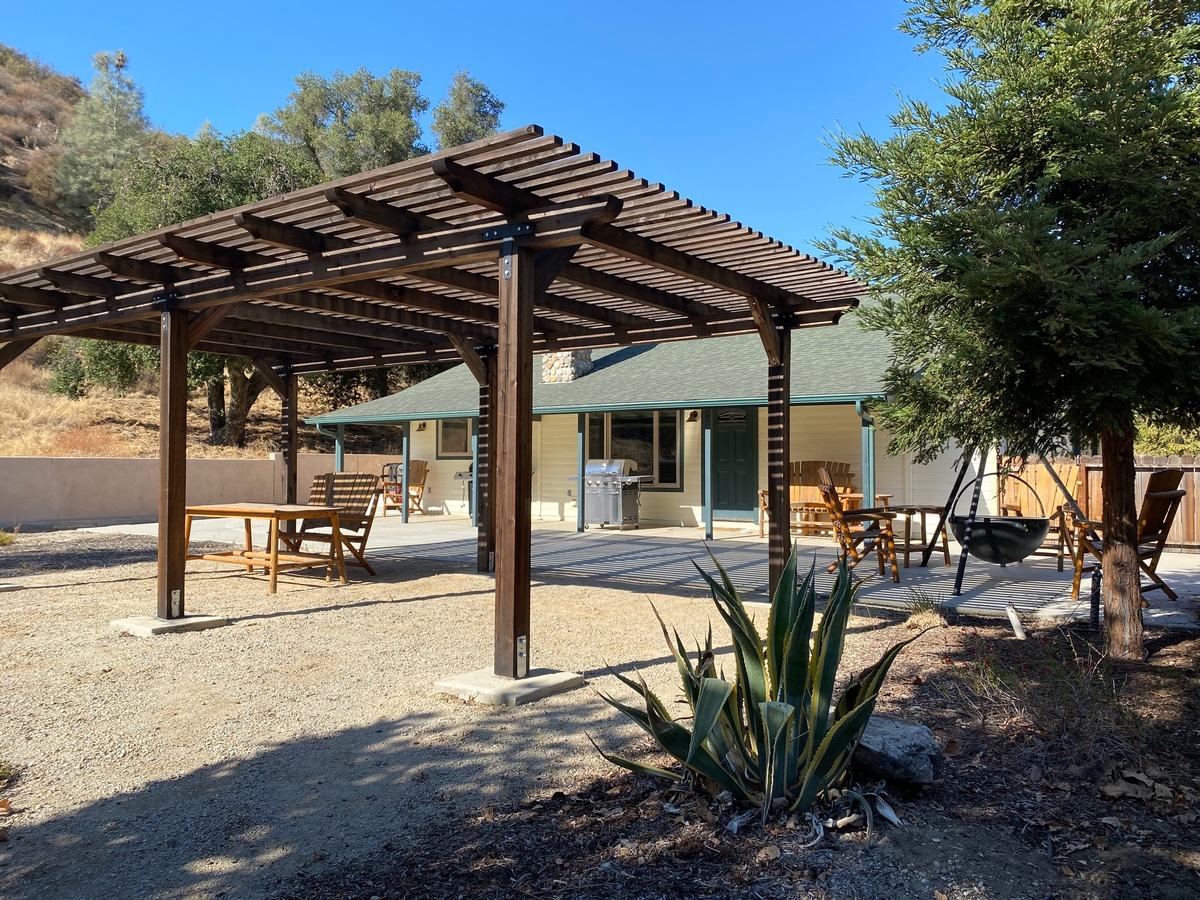 Where Are We Located
Located just a short 30 minutes from U.S. highway 101 out of San Miguel, CA. With a combined 25 years in guiding hunts and wildlife management, our guides respect the land and the wildlife that comes with it. We can cater to any hunt to meet every sportsman's expectations and higher. Thank you and welcome to SkyRose Ranch Hunting.