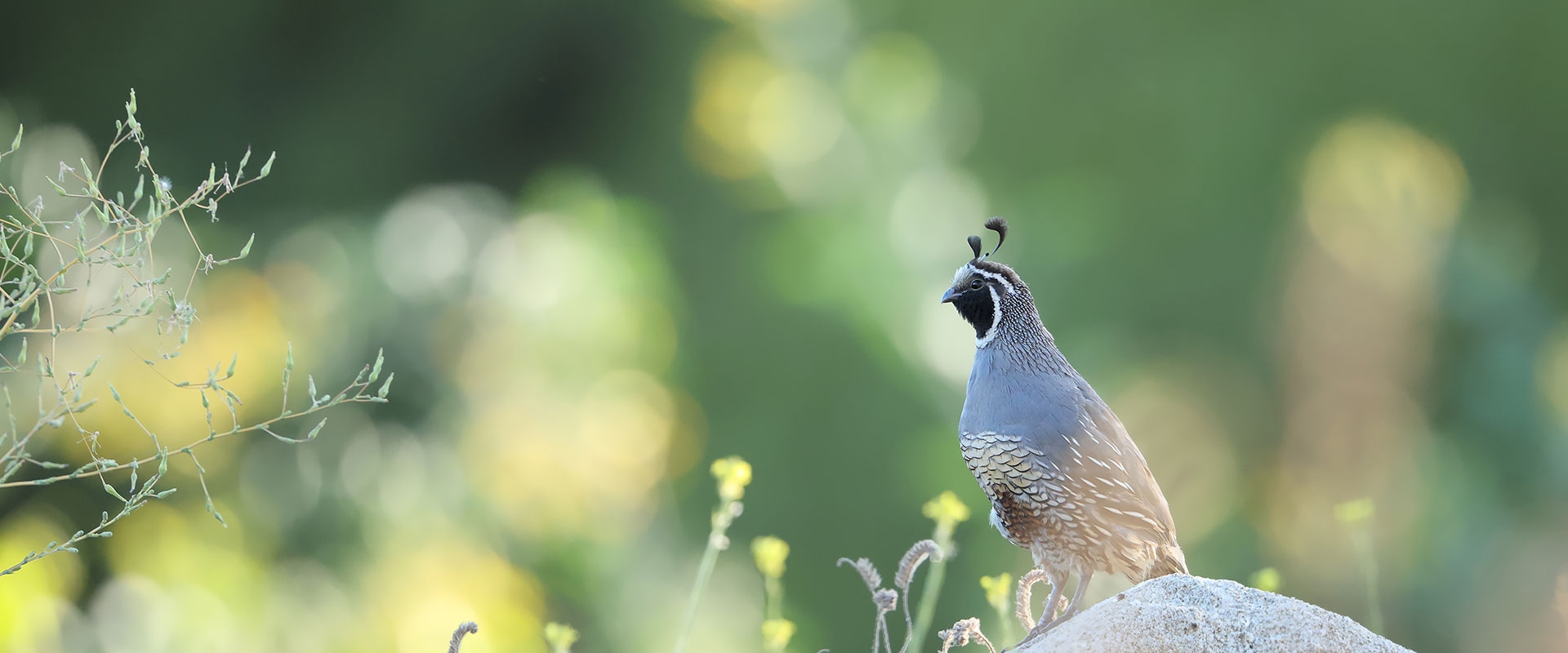 California Bird Hunting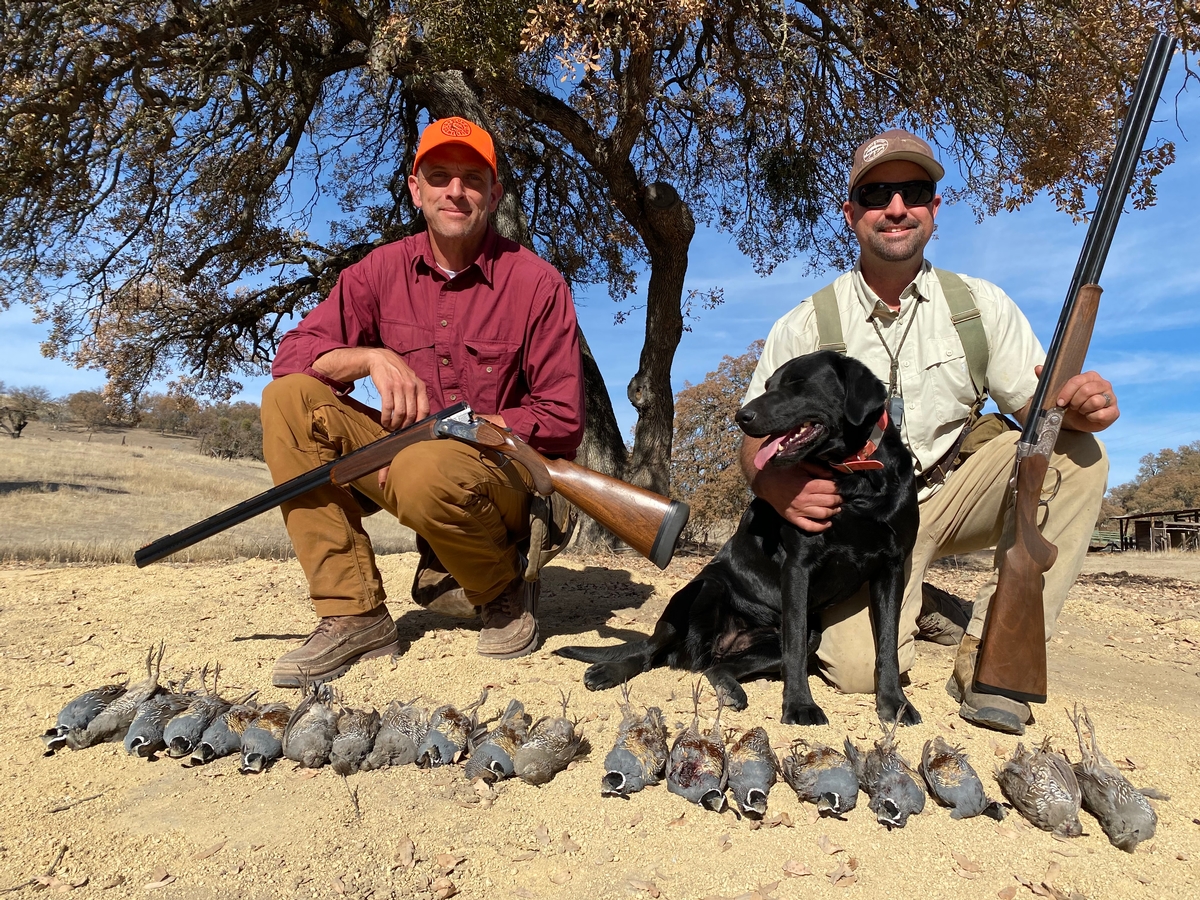 Dove Hunting $350 per day per person
Our dove hunts consist of sitting over water holes or farm fields. Dove hunting is a great hunt for a family outing and doesn't need much hunting experience. This is a per day hunt and we will take care of cleaning the birds for you to prepare for dove poppers or any way you like.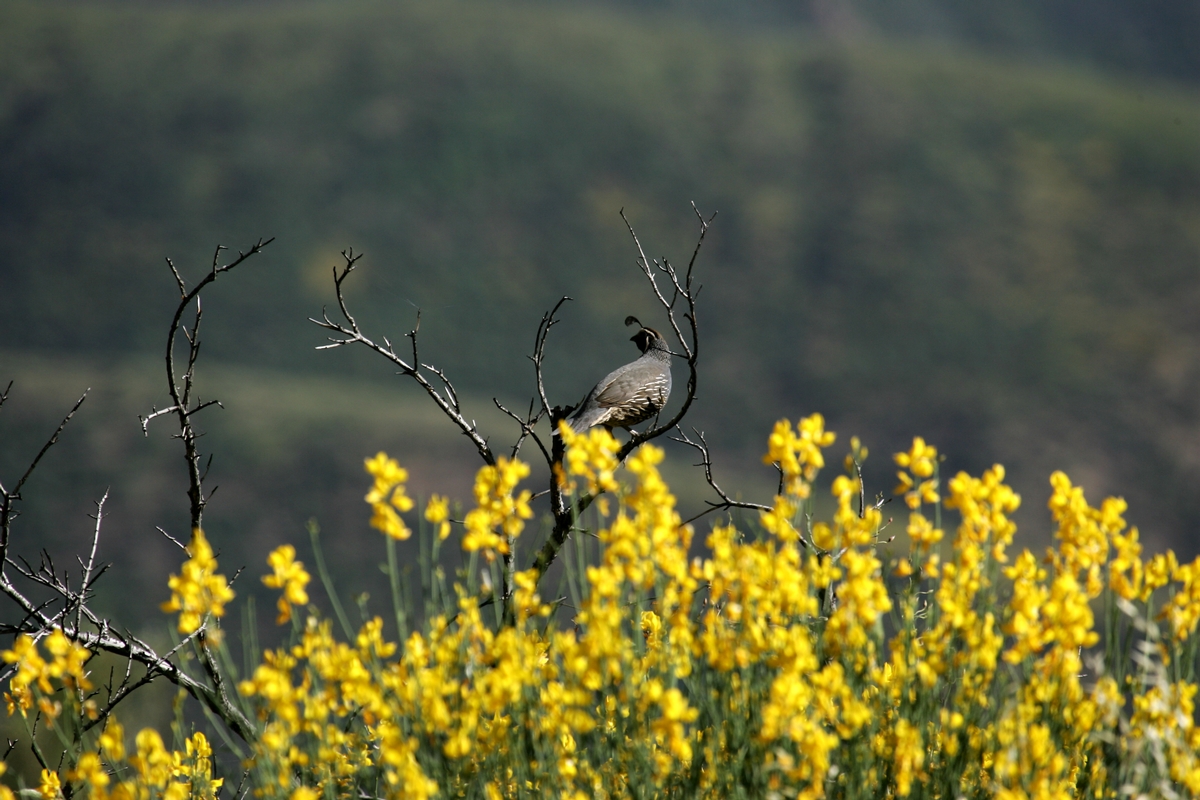 Quail Hunt $350 per day per person
Quail hunting is a very physical hunt here on SkyRose Ranch. Although it is physical this hunt is extremely rewarding and a great time. With it being a game rich environment, getting plenty of shooting in is never an issue. This is also a per day hunt.