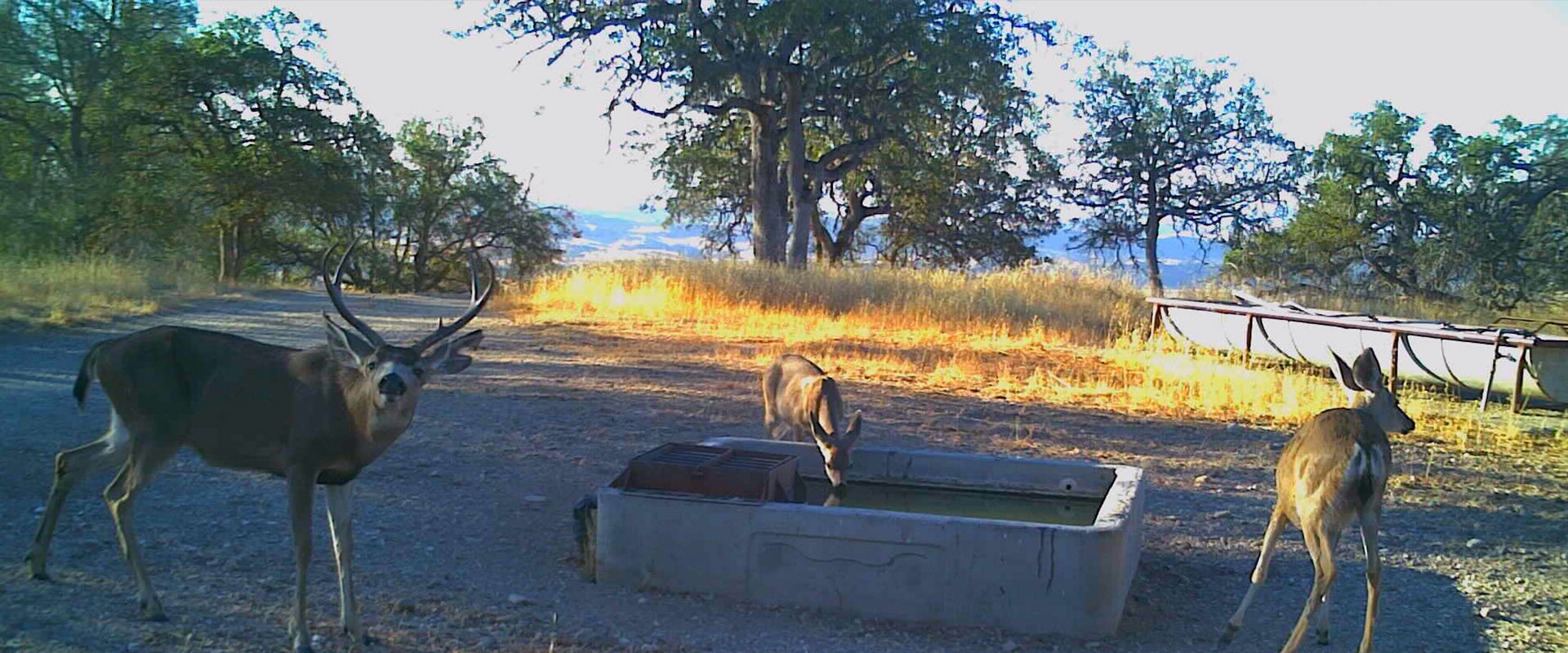 SkyRose Ranch Conservation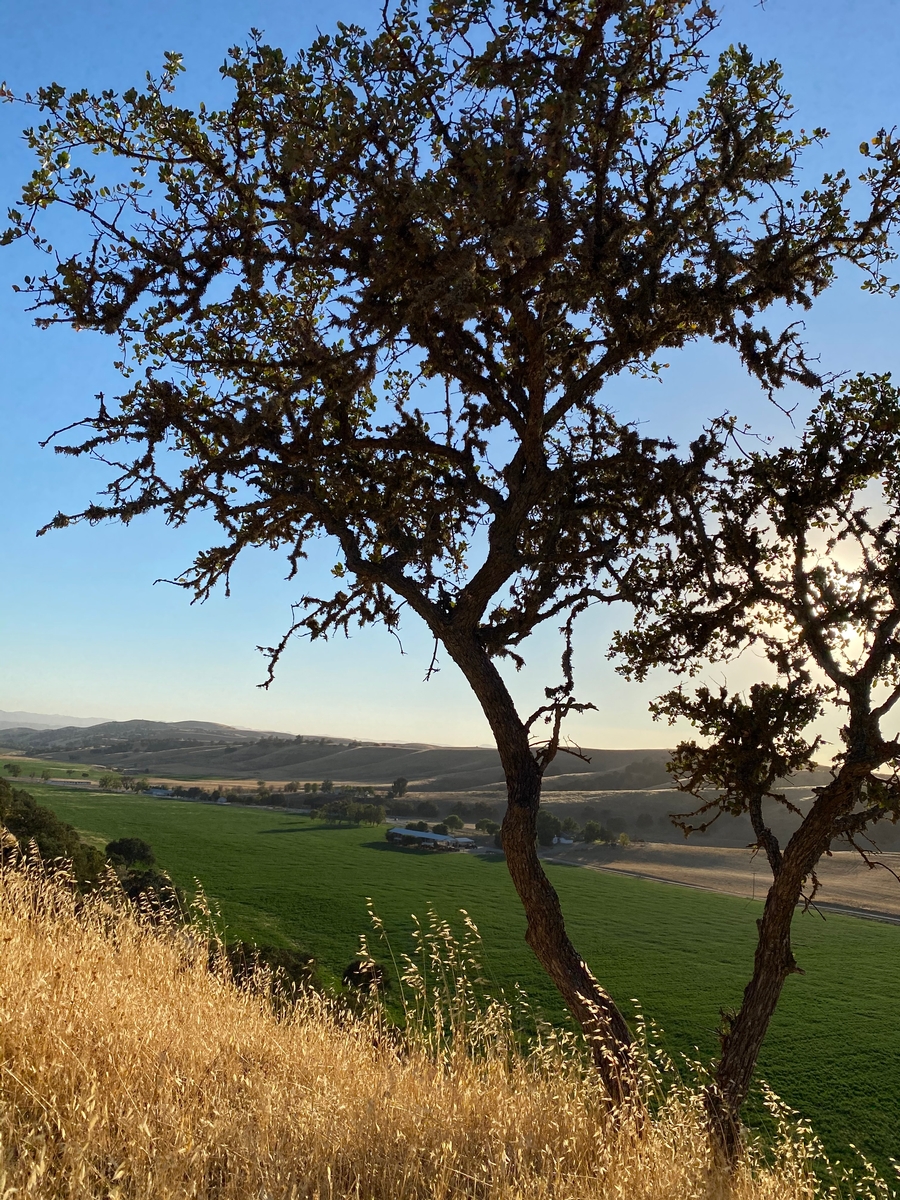 Stewards of the Land
On the central coast of California we have long dry summers, sometimes not seeing rain from June to the end of November. With only a handful of natural springs scattered across the ranch, we work tirelessly to make sure that the wildlife has plenty of water resources throughout. Constantly adding new troughs, guzzlers, and mudholes the fauna has more water than it needs.
Habitat enhancement is also our job as a steward of the land. Creating habitat such as brush piles, planting crops such as barley, safflower, and alfalfa and removing noxious trees and weeds, this is beneficial to not only the game animals but nongame animals as well. We believe in balance between wildlife and livestock, both play a huge part in the success of our program.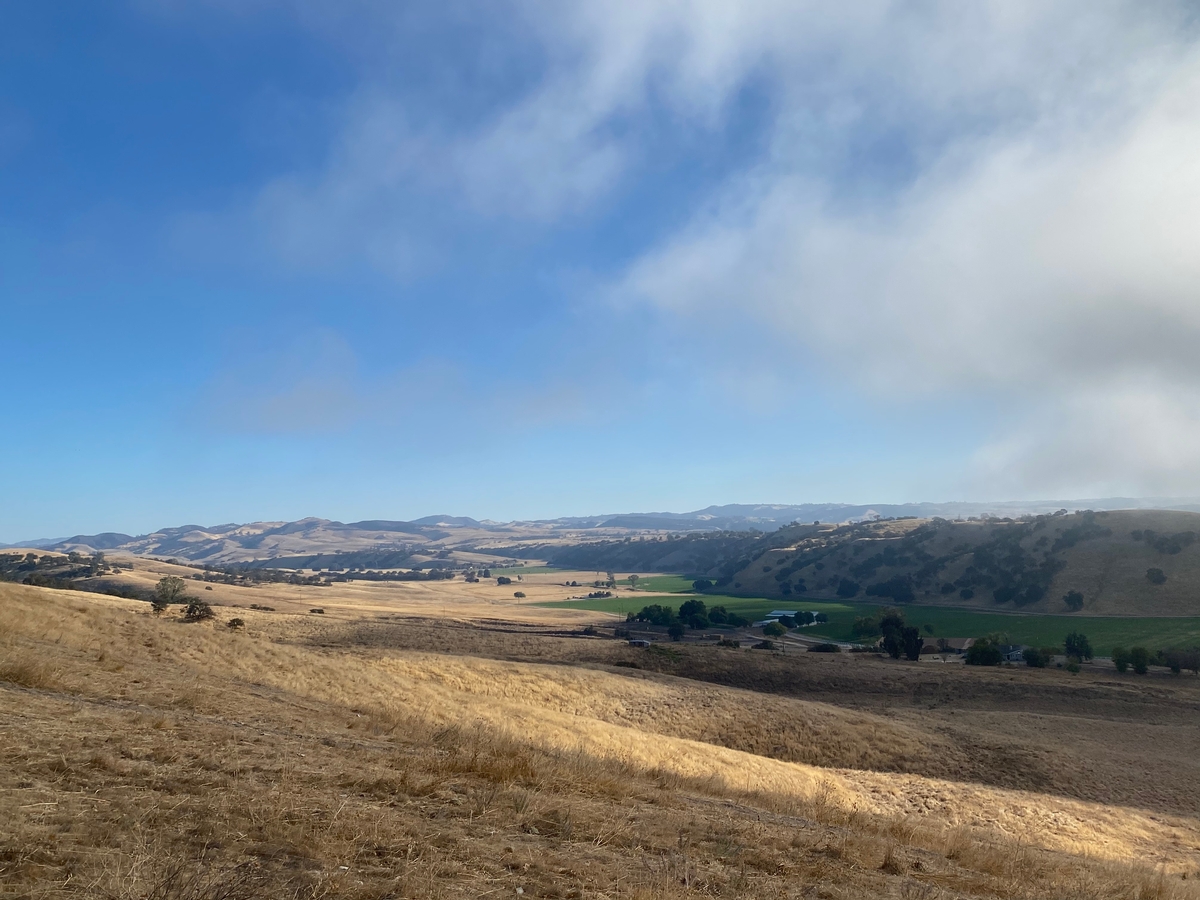 California Rangeland Trust
In 2011, SkyRose Ranch gained protection in perpetuity under the California Rangeland Trust. Founded in 1998, CRT is a non-profit organization that protects the natural resources, stewardship, and open spaces of California's ranches. CRT partners with California ranching families to preserve our states rangeland, wildlife habitat, air and water, and local food supplies.